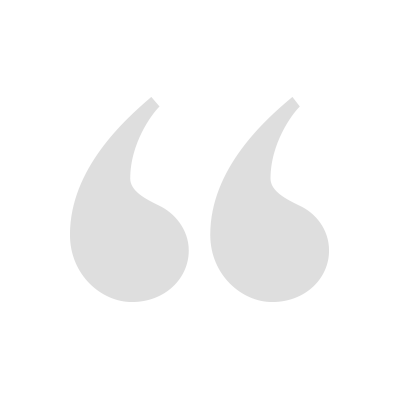 Great place to live! Amazing amenities. But most importantly staff are so kind.
Chirag B.
Jul 17, 2021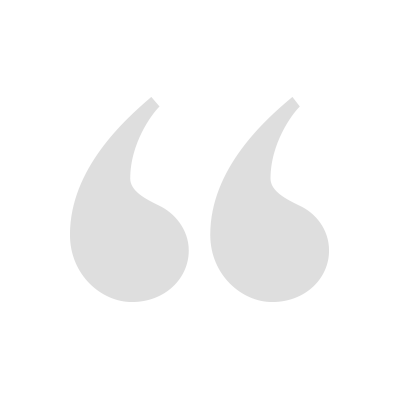 My husband and I had to move quickly from Missouri and we were not able to visit in person before the move. Candice P. was very helpful and even aided in a virtual tour. It's always a gamble signing a lease without physically being present, but we are so glad we did. The staff at Foster are extremely polite and helpful. The amenities and common spaces are always kept clean and maintenance requests are responded to in a timely manner. We love our apartment and couldn't imagine living anywhere else.
Brittany R.
Apr 30, 2021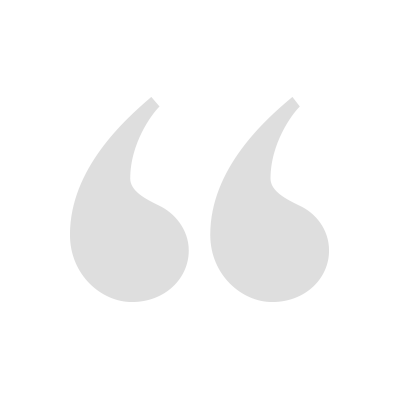 We love this apartment community - great neighbors, great staff and management, and a nice, clean building with awesome amenities (and a taproom!)
Charles E.
Apr 27, 2021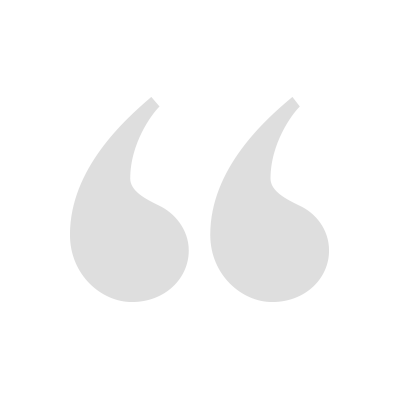 I love living here!
Certified Resident
Apr 17, 2021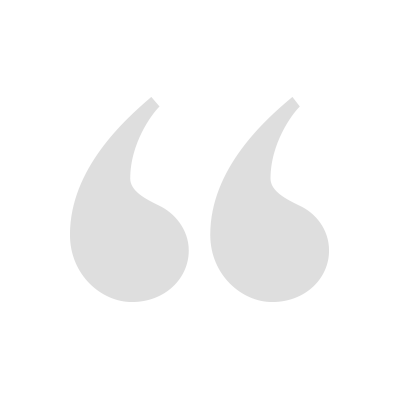 Everyone at the desk and maintenance has been very friendly and helpful!
Maria C.
Feb 8, 2021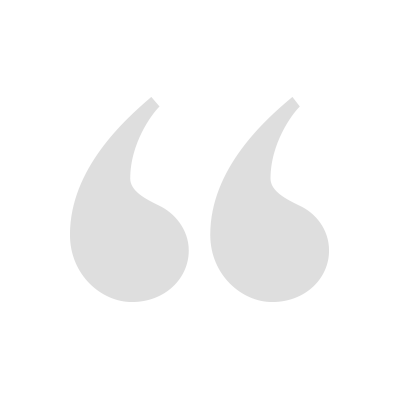 I moved in a month ago and I adore my apartment and the building - it's bright, clean, modern, new, fresh, elegant and cozy. Neighbors are friendly, the community rooms are chic, gym is great, pool is pretty, love the rooftop overlooking the park. This location is unbeatable - right next to the Farmer's Market and Durham Food Hall, a block from several coffee shops, breweries, yoga studios, cocktail bars and markets.
Emily G.
Feb 6, 2021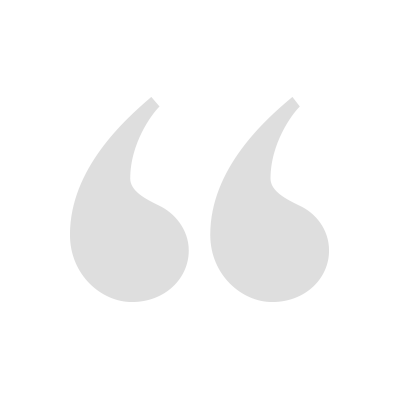 Foster on the park is modern living at the best location!
Jamie L.
Jan 11, 2021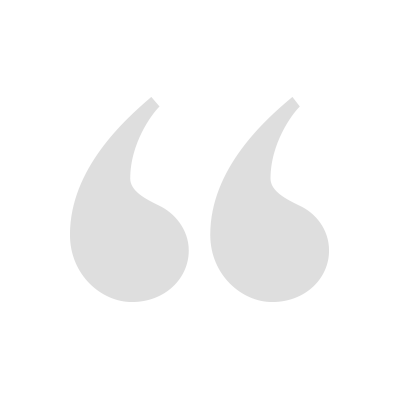 Amazing community with a great downtown vibe....I need a outdoor space unfortunatedly nothing in my price range is aval. Otherwise Id rent here in a second
Jennifer S.
Nov 30, 2020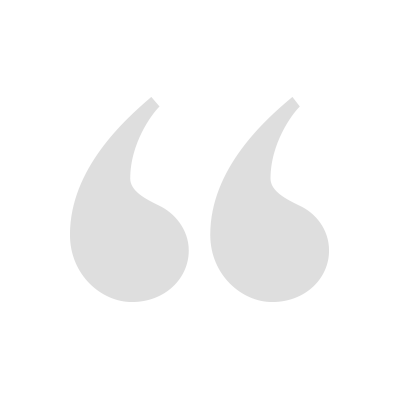 My boyfriend and I were apartment searching in the downtown Durham area. We toured a few places but immediately fell in love with so many aspects of Foster on the Park! Nathanial, Becca, and Candice are amazing staff and helped us with everything we needed (before, during, and after our tour). The rates are amazing for the quality and location of the apartment. Can't wait to move in!
Caitlin M.
Nov 4, 2020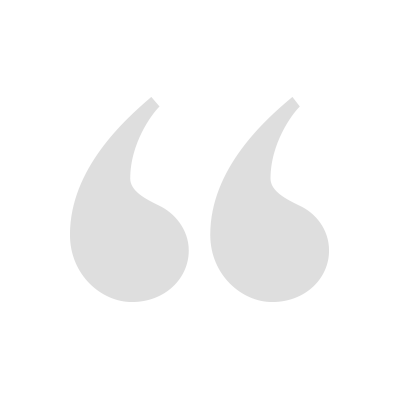 good place to live
Chris M.
Nov 3, 2020